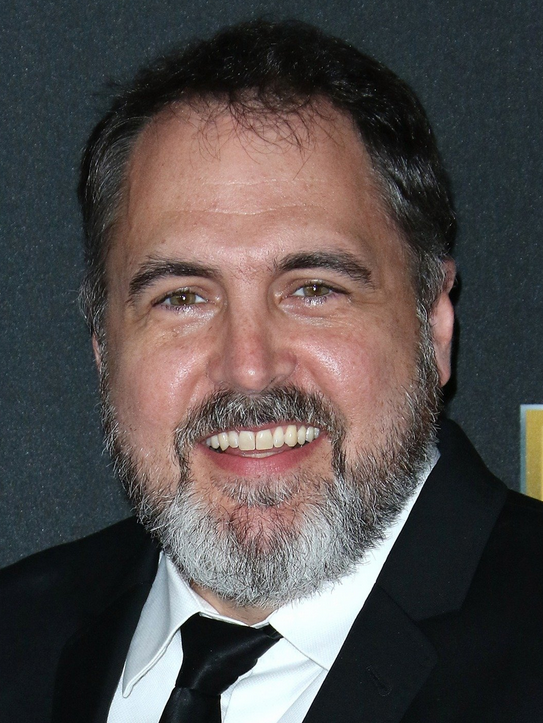 David Acord
is an American sound editor and voice actor working for Skywalker Sound.
Animation Voice Work
Animation
Star Wars: The Clone Wars (2008-2013) - Albee Dewa (ep72), Brainee (ep48), C-21 Highsinger (ep86), Captain Gray (ep35), EV-A-4D (ep10), Jimba (ep72), LEP-86C8 (ep17), Mandalorian Super Commando (ep104), Pilf Mukmuk (ep12), Pit Droid (ep72), Police Officer (ep103), Pune Zignat (ep14), Rabbit Droid (ep35), Rabbit Droid (ep52), Rotta the Huttlett (ep48), Senate Guards (ep22), Servant Droid (ep22), Servant Droid (ep81)
Star Wars Rebels (2014-2017) - Edrio Two Tubes, Imperial Infiltrator Droid EXD-9 (ep43), Imperial Male PA (ep39), Lead Tie Fighter Pilot (ep6), Pilot#2 (ep6), Protocol Droid#2 (ep10), Rebel Officer#1 (ep43), Rebel Officer#2 (ep43), Stormtrooper#1 (ep46), Stormtrooper#2 (ep46)
Movies
TV Specials
Web Animation
Live-Action Voice Work
Movies
Video Games
Video Games
Trivia
Number of VA titles on this wiki: (14)
Years active on this wiki: 2005-2017.
Ad blocker interference detected!
Wikia is a free-to-use site that makes money from advertising. We have a modified experience for viewers using ad blockers

Wikia is not accessible if you've made further modifications. Remove the custom ad blocker rule(s) and the page will load as expected.